The Huffington Post has listed 10 things that American tourists should do when they visit Vietnam, including going to the traditional market and singing karaoke late at night.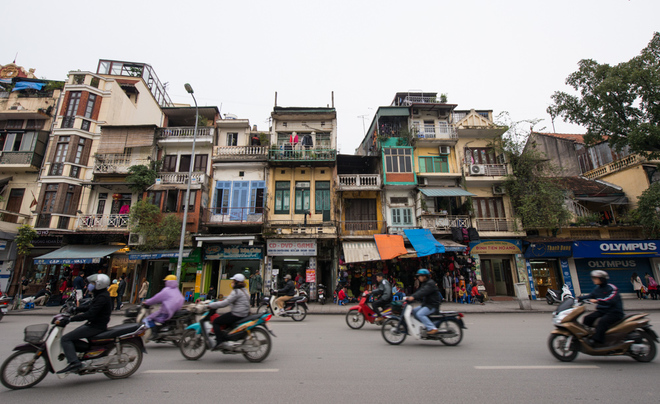 One of the first things suggested by the Huffington Post is walking in the Old Quarter and around the Hoan Kiem Lake in Hanoi.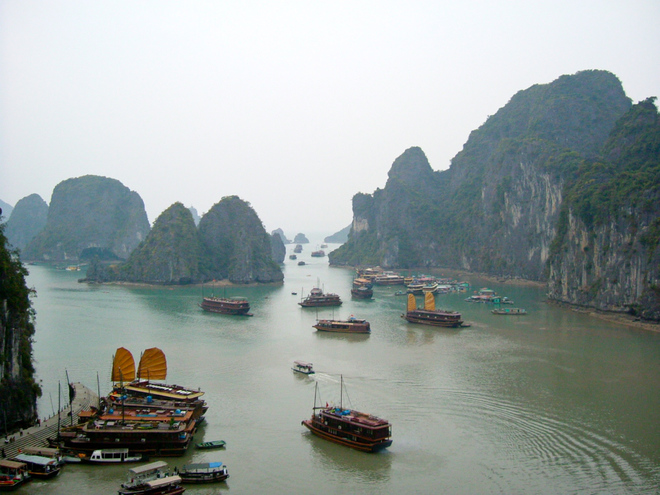 Visiting Ha Long Bay, the natural heritage of the world, is the second suggestion.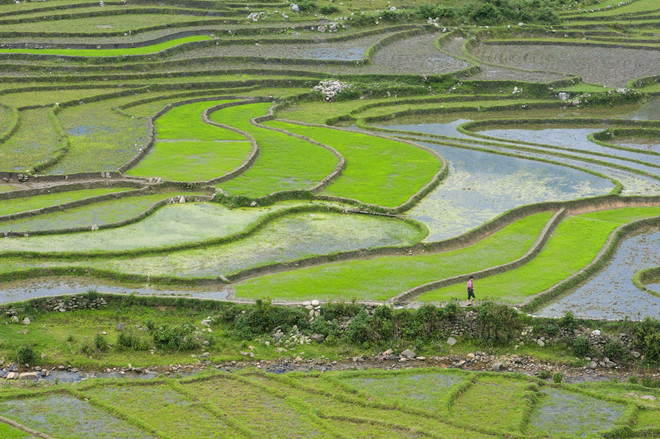 Sa Pa is the next destination in the S-shaped country.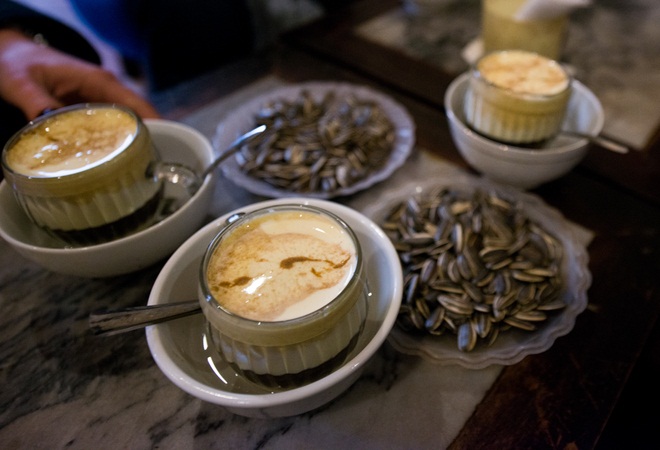 Coming to Vietnam, visitors can enjoy Vietnamese style coffee and sunflower seeds on the sidewalk.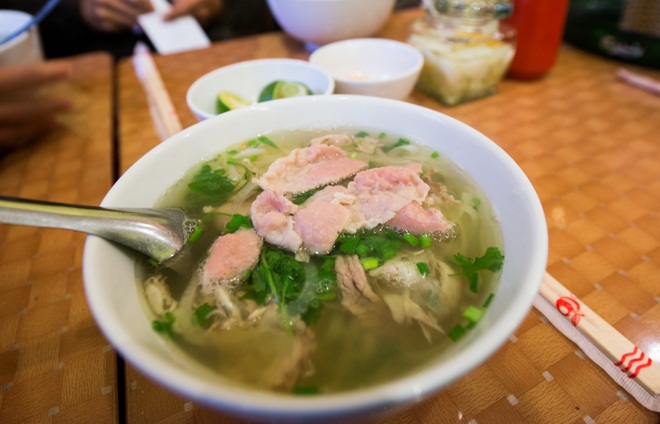 Vietnamese pho is a dish not to be missed.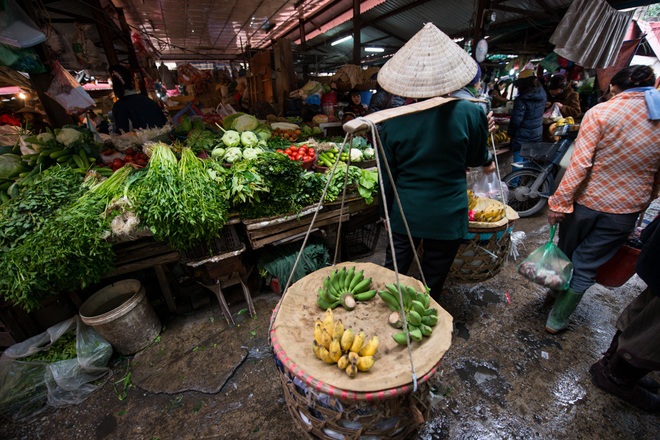 Markets are also a unique facet of the culture of Vietnam.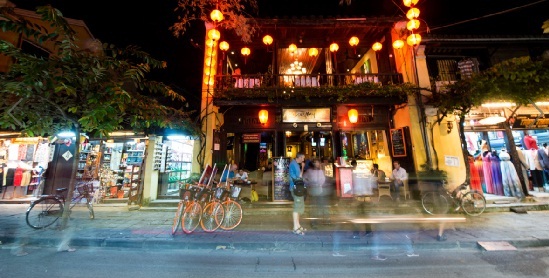 Hoi An is one of the most attractive destinations in Vietnam.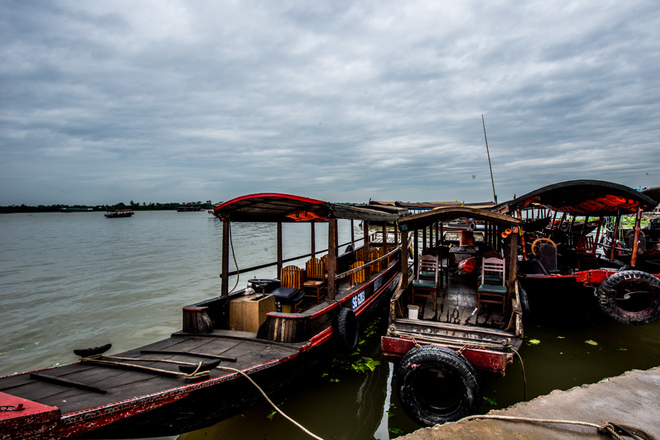 Going to the Mekong Delta and the floating markets there.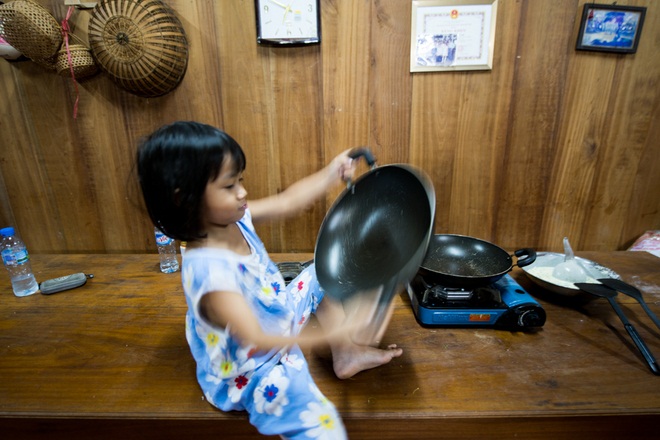 Home-stay is also one of the fun activities while visiting Vietnam.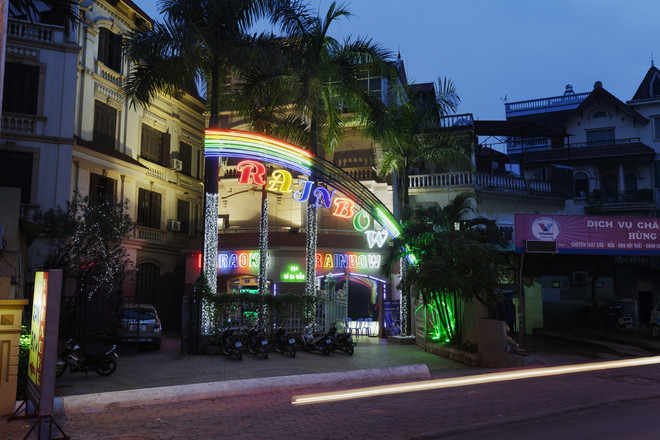 The last thing that foreign tourists are interested in is singing karaoke late at night.